Official Web Page
About Jennifer's Life -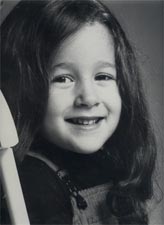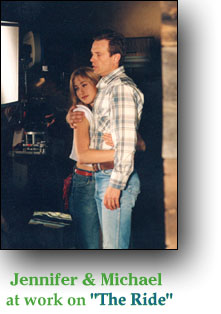 Jennifer was born and raised in New York City. She attended several private schools, including The Professional Children's School, which allowed her to devote the necessary time to her acting career.
Acting is a passion that she has pursued from a very early age.
She has lived in the Los Angeles area for the last 8 years. She has been living with her boyfriend, Michael Biehn.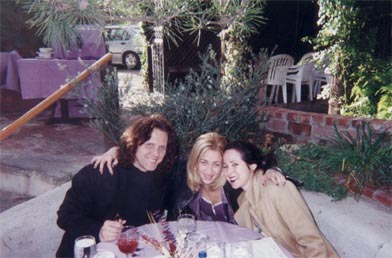 Jennifer
is
best
friends
with her mother, Jenise,
who has remarried
(to composer/media artist Randy Chance)
and lives
in Topanga Canyon, California.
An early picture of Jennifer with her mother.
Jennifer loves to exercise. She attends exercise classes where she does spinning, Tae Boe, and she also takes Pilates with Tim Fox and works out with her personal trainer Karen Simer.
Jennifer leads a spiritual life and has practiced Siddha Yoga with Gurumayi Chidvilasananda since 1982.
Be on the look out for both of these ladies, as they are often together.
Jennifer and her step-father, Randy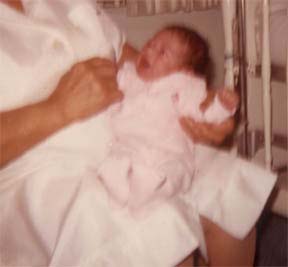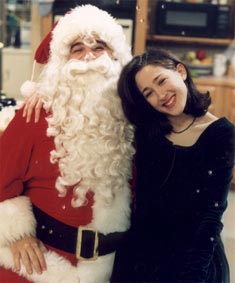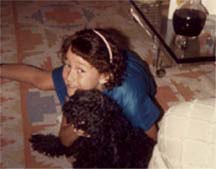 Jennifer attempts to direct her pet in an early theatrical production.
Telling Santa what she wants for Christmas.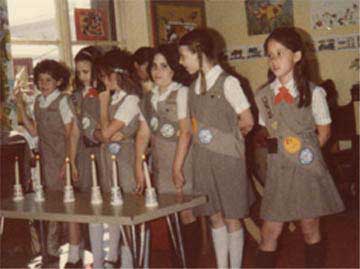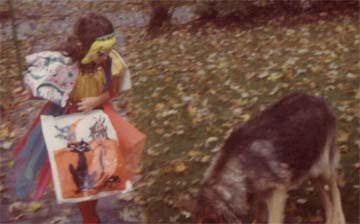 Halloween in New York. "Great dog costume!"
Jennifer (on far left) as a Brownie.
Dancing with a clown at her birthday party.
Evil Kenival (that's right!) teaching young Jennifer how to jump off a car.
Site designed and maintained by NanoMuse.com.
For more information about our design services, please visit our website at:
NanoMuse.com
or e-mail us at: